The icon portion of our primary logotype is set in Effra bold, and the rest of the logotype in Effra Medium which helps to visually balance the weight of the logo.
The UDisc icon is to be used in place of our logo as a seal or emblem when the brand has already been established.


Our primary logotype should be used on appropriately contrasted backgrounds. The flight path/latter portion of the logo may be inverted to white for situations when a darker background is utilized.






Our primary logotype and icon may be converted to one color for use on our primary color backgrounds in addition to any situation where the orange "U" is not appropriate (i.e. alternate brand colors overlays on photography, or situations where light and dark modes are used).
Avoid These Logo Treatments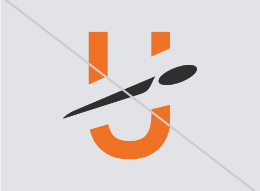 Please do not deconstruct the logo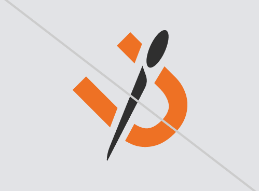 Please do not rotate the logo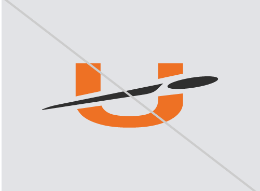 Please do not stretch the logo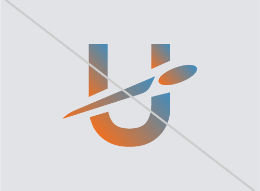 Please do not use a gradient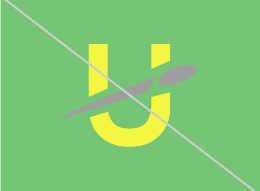 Please do not use colors outside of the brand palette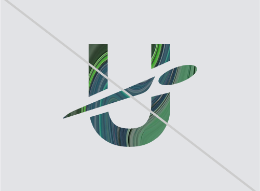 Please do not fill the logo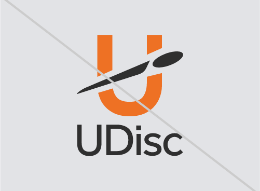 Please do not rearrange or stack the logo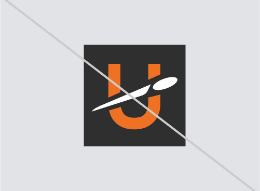 Please do not put the logo in containers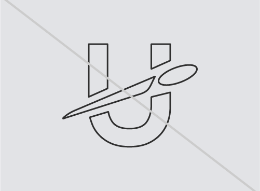 Please do not outline the logo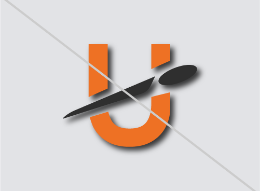 Please do not use effects on the logo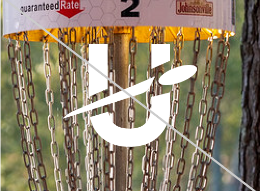 Please do use the logo on hectic, low contrast backgrounds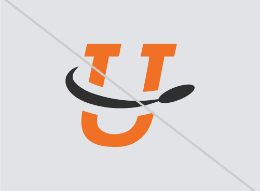 Please do not use the old logo