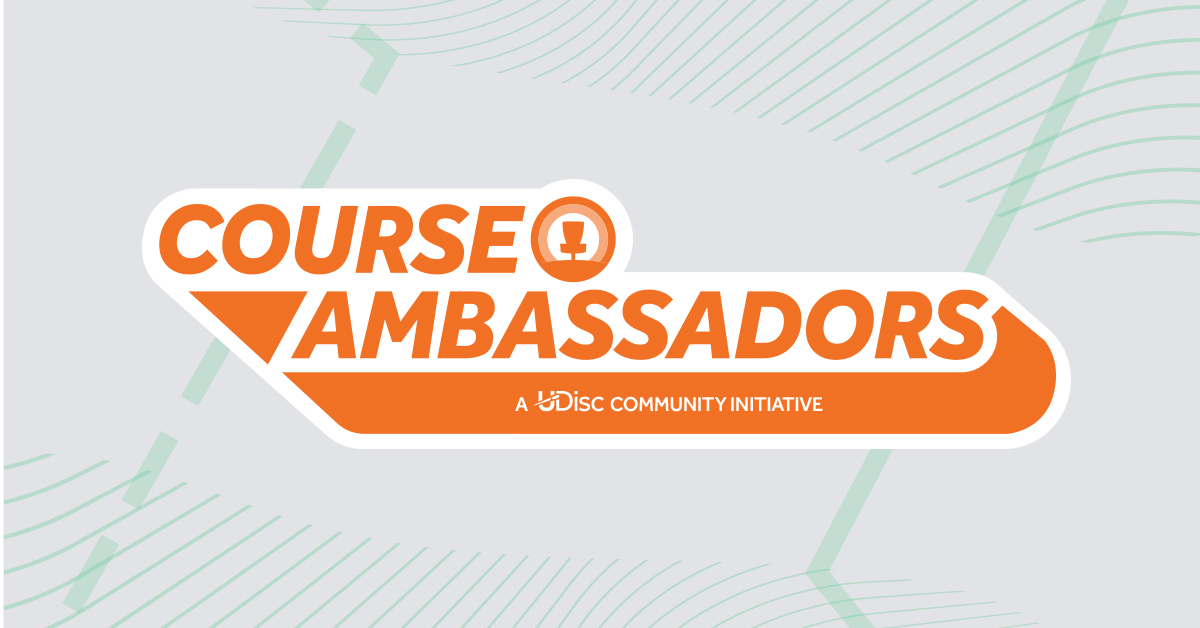 Do you have the keys to your course? Then you're the key to unlocking a better disc golf experience for your community through UDisc's Course Ambassadors program.

Course Ambassadors maintain layouts, update pin placements, and manage other information on UDisc. The ideal person for the gig is a volunteer who regularly moves baskets, a dedicated club member, a shop owner, or a parks official.

Ambassadors will have access to a suite of Course Tools they can use to make updates with ease. Plus, a data dashboard will yield valuable insights about who is playing your course, when they are playing, and more information you can use to get more courses in your area. If you're interested in joining the program, please fill out the application:
Here's some more intel on the tools at your disposal:
Map Manager
Take control of your course's layouts with the new Map Manager, which will allow you to set the core tee and pin positions that will be the foundation of your course's maps.
Smart Layouts + Quick Targets
UDisc now supports multiple pin and tee locations with Smart Layouts! Once you've got your core layouts set, you'll be able to easily adjust your active pin positions with the Quick Targets tool. So if hole 3 is in the B placement this week on the course, it'll be the same way in the app. It's a better experience for your fellow players and Course Ambassadors alike.
Course Statistics
Knowledge is power. Learn more about who is playing your course, when they are playing it, how they're scoring, and so much more with the Course Statistics Dashboard. You'll be able to take the information here and use it to help your community, including when it comes time to pitch higher-ups that you desperately need that new course in town.
Questions? Connect with us at ambassadors@udisc.com