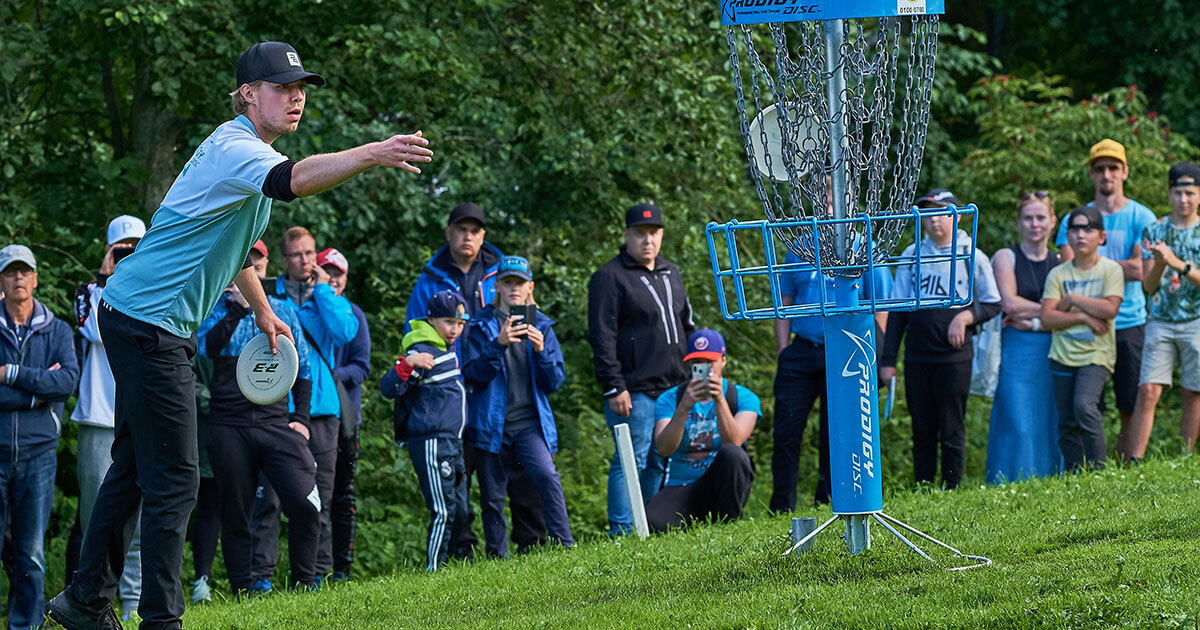 After being halted due to the emergence of COVID-19 last Spring, the Disc Golf Pro Tour successfully restarted in late June and hasn't looked back. But even as the circuit has thrived in the United States, there have been some notable absences.
Eveliina Salonen. 
Seppo Paju. 
Vaino Mäkelä. 
Henna Blomroos. 
Albert Tamm. 
Kristin Tattar.
The common thread with those players? They all hail from Europe and have not been able to travel stateside. Luckily, a Finnish tour provided a playground for their competitive juices in 2020, and in 2021 that same tour will be available to follow on the UDisc Live instant scoring platform.
The Prodigy Disc Pro Tour kicks off in mid-May in Helsinki, and fans of Europe's top performers and upcoming stars will be able to track the action online or in the UDisc app, along with the rest of the events on the five-tournament circuit.
What Is The Prodigy Disc Pro Tour?
The Prodigy Disc Pro Tour is a series of five tournaments overseen by Suomen Frisbeegolfliitto (SFL), or the Finnish Disc Golf Association. 
Helsinki: May 14-16
Tampere: May 28-30
Turku: June 11-13
Kuopio: July 30-August 1
Heinola: September 3-5
There is also a points competition that accompanies the tour, with a player's four best finishes counting toward their season-long total. In the Open division, the top 30 players earn points (from 100 for a victory down to three points for 30th place), while in Open Women's, MP40, FP40, MP50, and MP60 the top 15 competitors earn points.
All divisions offered on the Prodigy Disc Pro Tour will be tracked on UDisc Live, a first for the platform. There are several other rules and regulations on the SFL's tour website.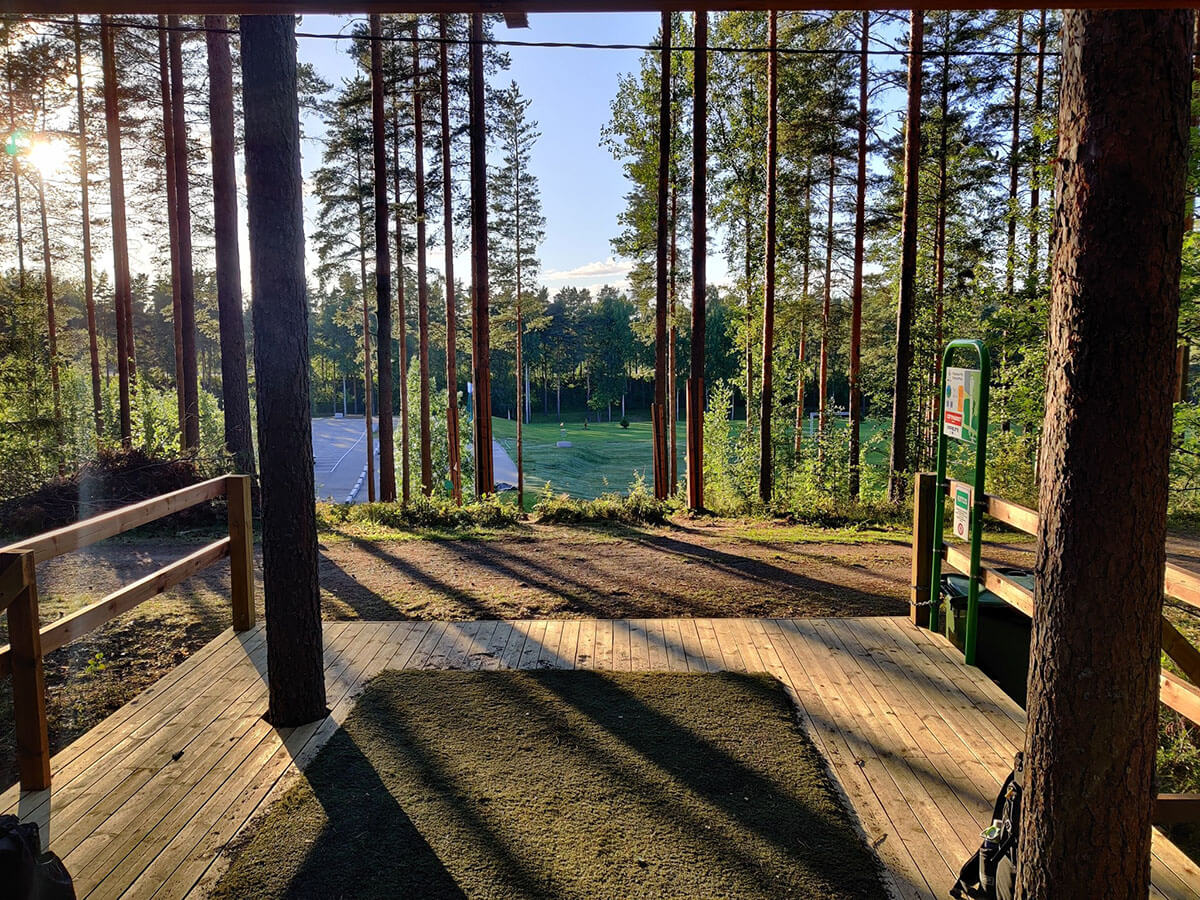 Who Won The 2020 Prodigy Disc Pro Tour?
The tour season was shortened to four events in 2020. With a stellar 39-under par showing at the tour finale in Kuopio last August, Mäkelä secured his third consecutive Prodigy Disc Pro Tour title. Youngster Niklas Anttila took second place, while Severi Saviniemi rounded out the MPO podium.
Salonen, meanwhile, earned her second straight Prodigy tour crown, winning three of the circuit's four tournaments. Fellow Finn Blomroos took the runner-up slot, while Heidi Laine took third.
Marko Hämäläinen won the MP40 division, while Anna Elo emerged with the FP40 victory. Kari Vesala was tops for the season in MP50 and Ilari Niemipelto was the class of the MP60 field.
How Can I Follow The 2021 Prodigy Disc Pro Tour?
In addition to UDisc Live's instant stats and scoring, Finnish media outlet Natural Born Disc Golfer will offer post-production video for each event on the Prodigy Disc Pro Tour. As a bonus; NBDG offers both Finnish and English commentary versions of each round: