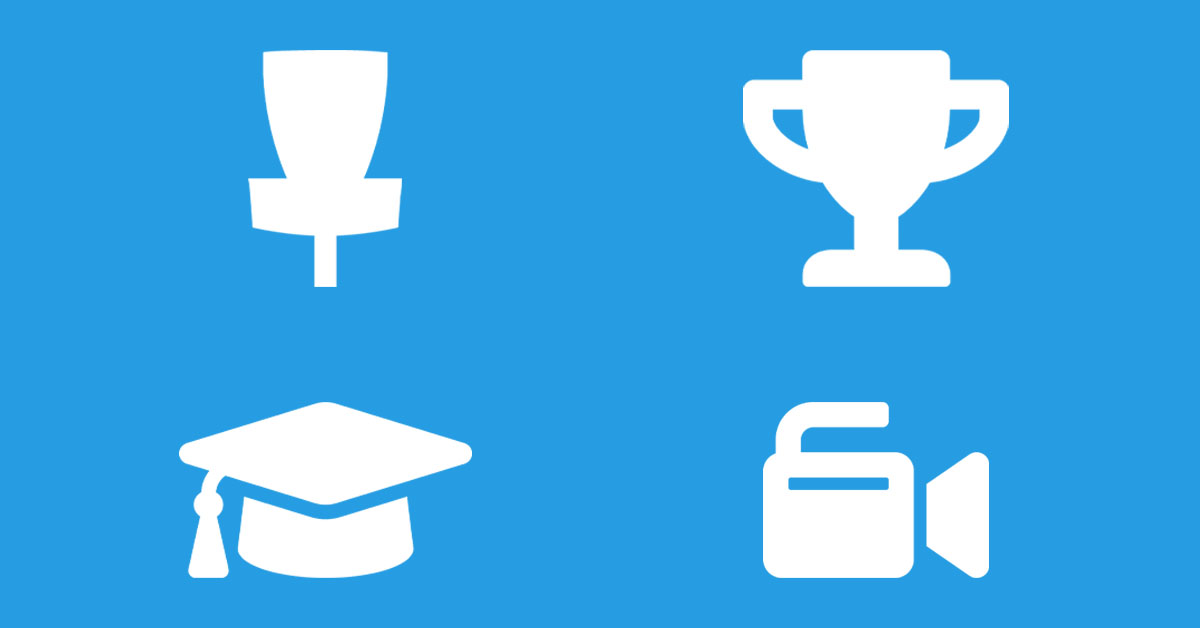 Why volunteer to Count the Sport? The main goal of the initiative, which asks disc golfers to head to their local course for an hour to report the number of players who start a round, is to obtain a more accurate number of who really plays disc golf. There's another purpose, though, that runs deeper: it's more about the opportunities that the magic number can unlock than the figure itself.
With that in mind, here are four reasons to take some time out of your day to Count the Sport. 
1) Get More Courses in the Ground
If you've noticed wait times at your local course have increased lately, you're not alone. Wouldn't it be nice to have another spot to play when the traffic is up or to work on different parts of your game? Or, maybe you're just trying to convince the powers that be on the local level that they should invest in disc golf infrastructure but you can't get them over the hump. 
Allen Risley knows where you're coming from. As a longtime tournament director and president of the San Diego Aces Disc Golf Club, Risley has had a hand in getting nine courses installed in San Diego County, California, over the last decade. In 2013 he headed a local survey called "Who Plays Disc Golf?" as a way to gather more concrete information on the sport. Those experiences have helped him understand the value decision-makers place on having hard numbers.
"Every time I have spoken to someone who controls property they want to have some sort of estimate of how many people play and how many people I think would be using the course, which is why we made our attempt to collect that data a few years ago – so we would have that information," Risley said. "I can't wait until this stuff comes out." 
Count the Sport and help show your city there is demand for disc golf. You just might get a new course out of it.
2) Support Your Local Tournament Director
Running disc golf tournaments isn't easy. Getting sponsors for a tournament so you can have that sweet players pack? Also not easy.
If your favorite tournament director has some figures to take to local businesses to drum up support, it'll make everyone's event experience better. So says Sean Jack, the tournament director for the San Francisco Open and several other Bay Area events. He generally enters any sponsorship meeting with a bullet-pointed pitch that includes all the available data on disc golf he can find, as well as his own personal estimate that 1 million people play. But sometimes it isn't enough.
"Unfortunately the only metrics we have specifically right now are courses and active or total PDGA members," Jack said. "...That actually is a poor way to tell the story. If UDisc were able to generate [a model] with collegiately-backed statistical analysis that says there are [for example] 2.5 million people playing disc golf worldwide – that's a powerful statement."
Jack, who also serves as the Partnerships & Business Development Director for the Disc Golf Pro Tour, said the impact would be the same on the national level and could help the pro circuit attract more external sponsors.
Tournament directors will be able to gain this knowledge with help from the community. Volunteer an hour at your local course to Count the Sport and help ease the burden on those hard-working TDs.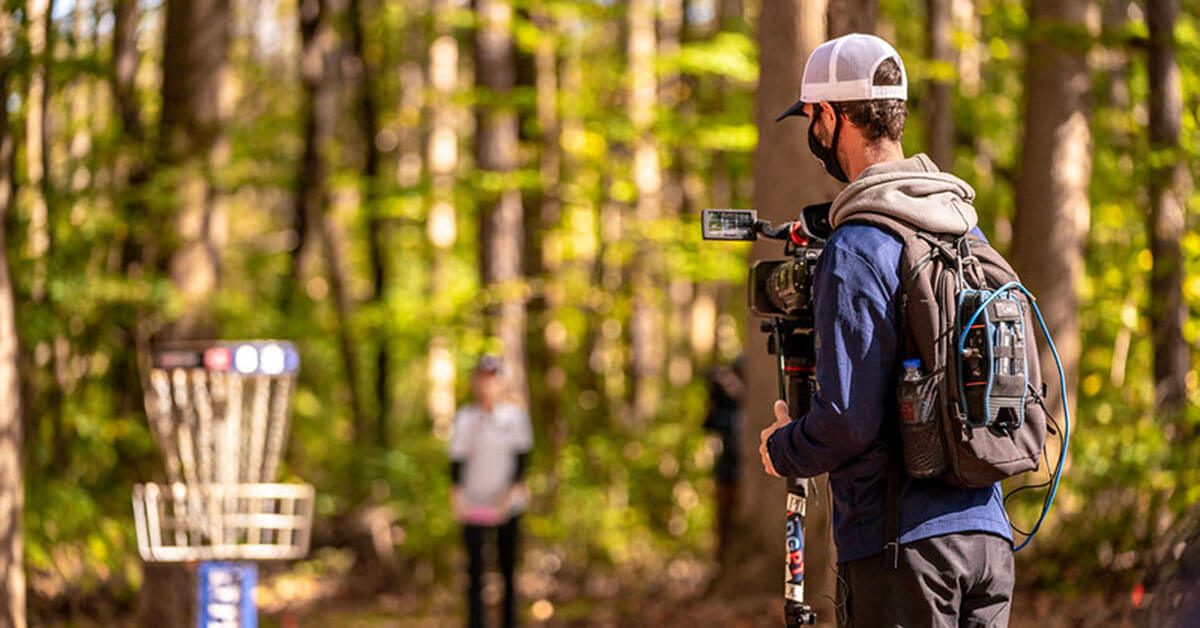 3) Make Disc Golf Part of the School Day
If you're like me, there's a good chance you wish you picked up the sport earlier in life. Imagine how cool it would have been to have disc golf as part of your P.E. class growing up – you'd probably throw at least 500 feet now, and not just in internet distance.
Today, people like Zoe Andyke are helping bring disc golf to school as part of Universal Play Disc Golf, a non-profit focused on youth education. While she's out pitching the sport to educators and other stakeholders, Andyke often relies on PDGA demographics, which account mostly for tournament players. These figures, while useful, can actually be intimidating to some because they position disc golf as only a serious endeavor, she said.
A headcount that encompasses more than just tournament players, though, can help disc golf be seen as more approachable and make it a staple in schools.
"I think that it's really, really important any time you're teaching any sport that you can display that it can be as fun or can be as silly as any game," Andyke said. "...The numbers we are reporting on right now are alluding more to competitive disc golf and not as much to the healthy, fun activity that's more welcoming to everybody.
"[A headcount] legitimizes the what and the why I'm bringing it to educators or trying to teach in schools," she continued. "It really is way more important to look at this like volleyball or basketball – this is something everyone can go out and play and do, and those are the numbers we're actually trying to support."
Count the Sport. It's for the kids.
4) Support Your Favorite Disc Golf Media Company
Disc golf coverage exploded on YouTube in the 2010s, and the shockwave still reverberates in 2020. But for every awesome tournament video that JomezPro, Central Coast Disc Golf, Gatekeeper Media, and more release for free on the platform, there's a team of people grinding behind the scenes not just to chop up all the shots into a digestible product, but also to financially support their endeavors. And you know how they get that support? Advertisers.
Advertisers love numbers. Especially numbers that can help show them the potential in their audience.
JomezPro has those numbers in spades, as the sport's top video production company recently surpassed 250,000 subscribers. But even that figure hasn't been enough to regularly attract partners from outside disc golf, which is something Jomez founder Jonathan Gomez said is the goal for all disc golf media crews. 
He's confident that a more accurate count – and thus a better picture of the true scope of the sport – can land those bigger fish.
"I think the information could only help for the ultimate goal of getting outside sponsors into our sport," Gomez said.
Keep disc golf free on YouTube. Make sure Jomez eats (we have it on good authority he likes pizza rolls). Count the Sport.
Count the Sport runs now through November 1. Go to udisc.com/count or open the UDisc app to get started!